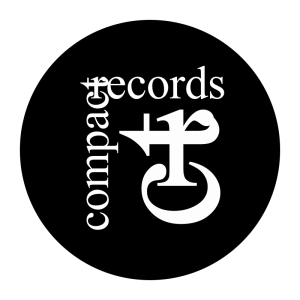 Compact Records is a wholesale music vendor, dedicated to the buying and selling of vinyl's, CDs and other phonographic material. They are also a generalist warehouse and an exclusive Portuguese representant of national and international musical bands.
Facing exponential business growth and data center limitations, Compact Records started deploying applications in several platforms, which led to business constraints and a very high cost of the implemented solutions.
After Magic Beans concluded the migration phase with Compact Records, there was enough complexity for Compact Records to request the services of Magic Beans as a Managed Service Provider (MSP). This complexity meant that Compact Records needed to keep monitoring performance, usage, and patterns consistently to identify opportunities of cost optimization, performance improvement and to make good use of the newest AWS tools.
Compact Records wanted help with optimization over the long term, to manage costs and buying strategies and to ensure they were paying for the right type of services.
On the technical side, Magic Beans helps Compact Records stay abreast of new AWS services and incorporating products and features in their workloads.
In its Managed Services, Magic Beans provides access to a monitoring system, thus avoiding additional costs for customers in the acquisition and implementation of their own monitoring and reporting systems, it also guarantees 24x7x365 monitoring of resources, providing a single point of contact for all occurrences, with defined SLAs.
In order to guarantee with maximum accuracy, an efficient and safe monitoring, Magic Beans has based its service on best practices and uses market-leading systems that allows us to monitor the resources and services indicated by Compact Records, namely: availability and capacity of services in real-time exploration, backups and OSs.
In terms of compliance Magic Beans implemented the following tools in AWS: Cloudtrail - to record user activity and API usage in the AWS Services; Config - to assess, audit and evaluate the configurations of the AWS Services, more specifically in terms of rules to verify CIS security controls; Security Hub - to perform security checks, generate alerts and get remediation actions. These tools helped Compact Records achieve compliance audit requirements. Now, Compact Records is able to automatically identify, optimize, and remediate resource configurations for continuous compliance and operational efficiency.
Magic Beans managed and verified changes in configurations and the relationships between resources that can access the configuration history and determine the level of compliance regarding the configurations defined by Compact Records. This makes it possible to simplify audits, security analysis and operational troubleshooting. For this we used the "Site24x7" tool developed by zoho.
Site24x7 shows us dashboards from which we collect data to apply our cost optimization measures. As we use Site24x7 as an aid to our measures for cost optimization, its main purpose is to monitor the infrastructure of Compact Records. Through a proactive monitoring operating metrics, application logs and system logs are collected, and alerts are configured and issued with limits defined by us. This monitoring solution can detect system failures and automatically opens a ticket in our support platform (osTicket) so that one of our support team technicians can solve the problem.
Using the Site24x7 analysis tool, Magic Beans carried out a continuous evaluation of the resources in use by Compact Records, with the evaluation being oriented towards an adaptation of the resources in use to the real needs of Compact Records. The optimization of resources to provide Compact Records with an infrastructure that effectively responds to all needs at an adequate cost.
As part of the commitment to continuously update the documentation relating to the client's infrastructure, and in order to keep the client informed of all details, we proceeded with the creation of documentation at regular intervals.
Regarding the support given to Compact Records, they have access to our ticketing platform (osTicket) and whenever necessary can open one or several tickets reporting problems or issues, they are facing, so that one or more members of our support team can help them.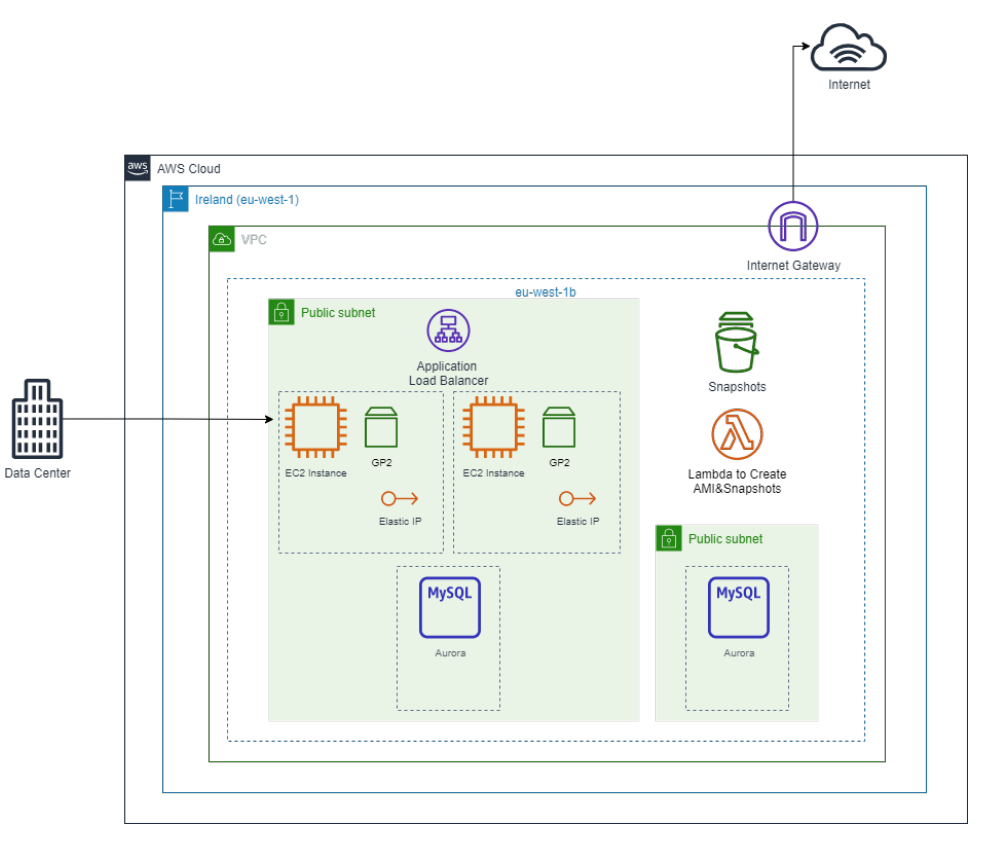 Figure 1 - Compact Records Previous Infrastructure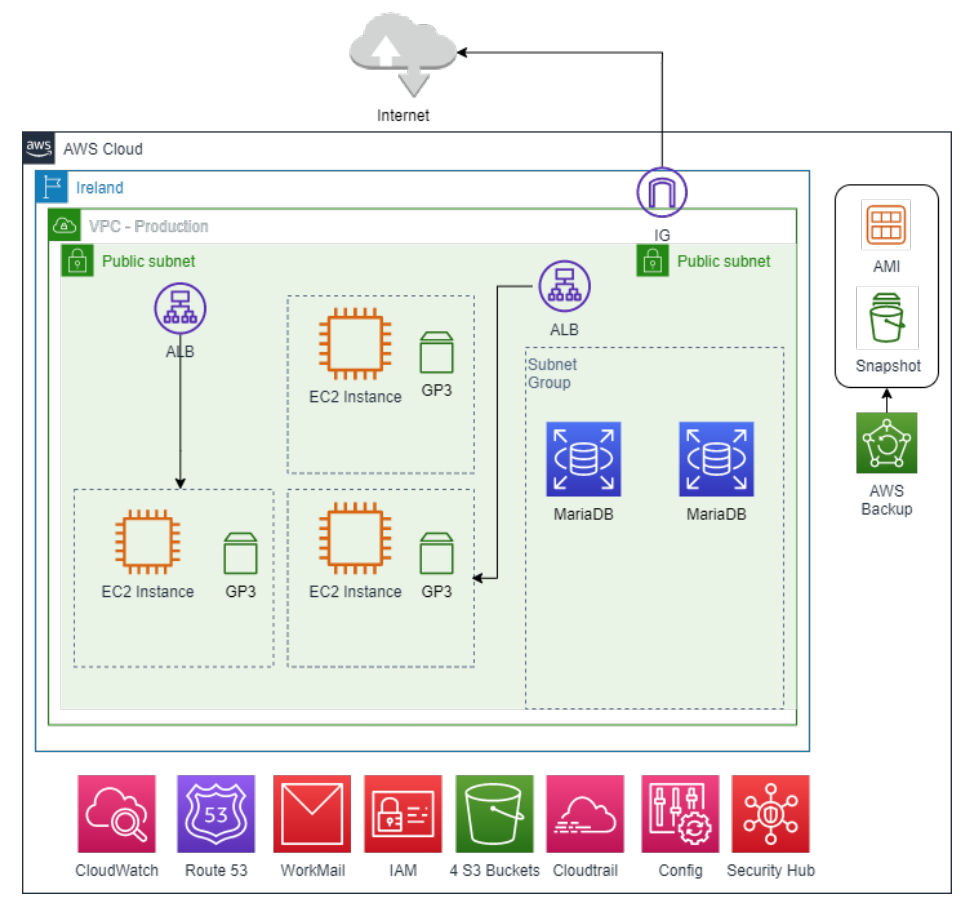 Figure 2 - Compact Records Current Infrastructure

Regarding cost optimization, we were able to decrease the monthly bill for a saving of 39,5%. This reduction is due to the optimization of resources that were oversized, resources that were not necessary outside business hours and through the use of instance reservations.
Due to the IAC approach and the use of CI/CD pipelines, their infrastructure can easily be expanded upon or replicated as the company grows.
To learn more about how AWS and Magic Beans can help your business, contact us at team@magicbeans.pt

© Copyright - | magic beans | All Rights Reserved | Powered by: valkirias