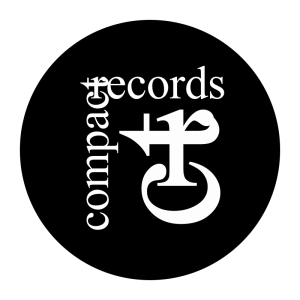 Compact Records is a wholesale music vendor, dedicated to the buying and selling of vinyl's, CDs and other phonographic material. They are also a generalist warehouse and an exclusive Portuguese representant of national and international musical bands.
Compact Records had an outdated On-Premises infrastructure, meaning that neither their webserver nor their database were operating at an appropriate production speed. Compact Records needed a solution that could manage and update their platforms, in a less expensive and more modern way. Compact Records would require automation of these processes, as well as achieving a more comprehensive communication between the machines in the databases and various internal or external platforms.
Failure to solve these challenges, would mean Compact Records would continue to spend money on servicing old equipment and would face problems with constant interruptions in the operation of systems due to  failure of components.
Compact Records didn't have any experience or previous contact with Cloud technologies, so they turned to Magic Beans for help. Since Magic Beans was a long time AWS Partner, we recommended the AWS Cloud, as it is the best novice-friendly cloud and provides the largest selection of services on the market.
To solve Compact Records challenges, we selected a replatforming or lift tinker-and-shift migration method. We wanted to get the maximum benefits from moving to the cloud with minimal effort, and re-platforming was best suited for this.
The web server application was rehosted in Amazon Elastic Compute Cloud (EC2), because EC2 is the easiest way to migrate applications for the first time and Compact Records wanted to have complete control over computing resources.
For the database we looked to reduce the amount of time that Compact Records would spend managing database instances, so we implemented Amazon Aurora that is a fully managed database service.
For security measures, we set up a virtual network using Amazon Virtual Private Cloud (VPC) and configured AWS Identity and Access Management (IAM) permissions following all the recommendations and best practices that Amazon provides.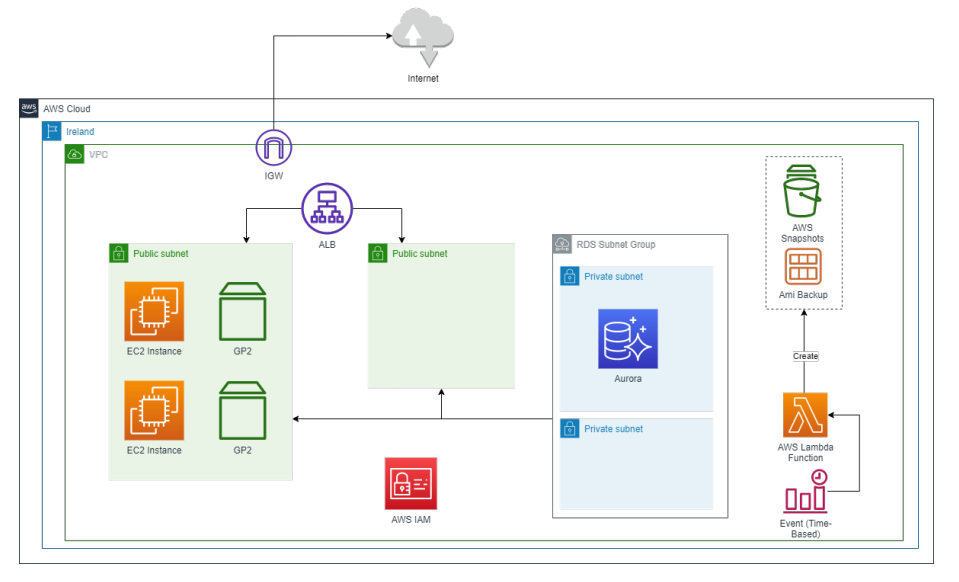 Figure 1 - Compact Records Architecture

Due to the migration of the entire Compact Records infrastructure to the AWS Cloud, several benefits were gained, such as, the increase in server performance, it's no longer necessary to maintain a physical server and an increase in the reliability and stability of the system.
Also, with the implementation of Amazon Aurora, Compact records no longer need to worry about database management tasks such as hardware provisioning, software patching, setup, configuration, or backups, which were an issue in the traditional hosting solution.
Compact Records also saved about 20% of their IT costs as they don't have to upgrade, buy new hardware and software, and no charges for electricity and premises.
To learn more about how AWS and Magic Beans can help your business, contact us at team@magicbeans.pt

© Copyright - | magic beans | All Rights Reserved | Powered by: valkirias